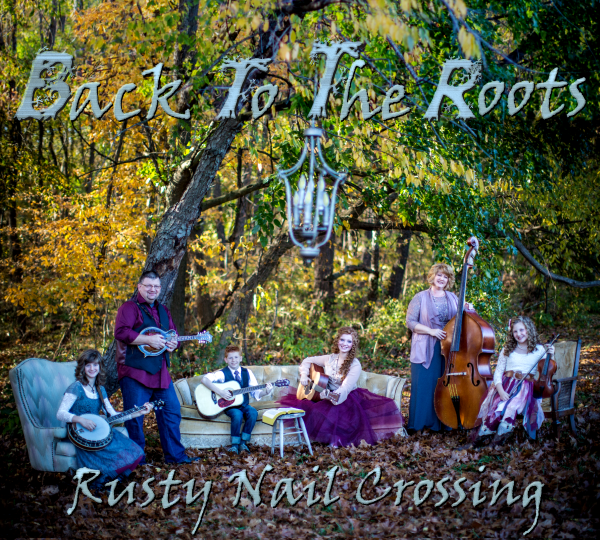 Well, it's finally here!
After much prayer, work, and anticipation, we are so very pleased to announce the arrival of our latest album -
Back To The Roots!
This album was a true labor of love and provided us with so many awesome opportunities to work with some truly great people.
We would like to thank just a few of those that were so integral to the process...
Kyle Triplett of The Bankesters for all of his help on song arrangment and production.

Phil Bankester (of The Bankesters) for his many, many hours, producing, engineering, and mixing this album.

Donna Ulisse for entrusting us with 2 of her amazing , original songs!

Stephen Mougin of Dark Shadow Recording for his excellent band coaching and also for his arrangment of "Wherever You Are".

Roxy Music of LaPorte for graciously loaning us the Gretsch Honeydipper resonator guitar for use on this album.

P&D Photography for all of the fantastic photos that were used in this album.


But most of all we would like to thank each of you for your loving support as we travel and sing all over the country. Thank You!
God Bless,
The McLemores
Rusty Nail Crossing